Fisherman's Choice Sponsored Events
Fisherman's Choice believes in giving back to our community. We sponsor the following annual events.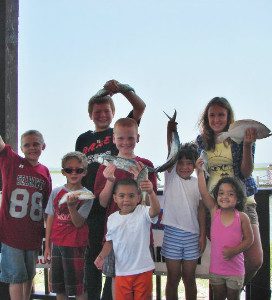 Annual Youth Fishing Tournament -1st weekend of June. This is Florida's "take a kid fishing week". We provide prizes and food for all children who participate.
Florida Seafood Festival-1st weekend in November. Fisherman's Choice is the sponsor of the beloved youth Blue Crab Race.
Toys for Tots of Franklin County, Florida-December
For a list of events happening along Florida's Forgotten Coast, check out the Franklin County Tourist Development Council's website by clicking here.